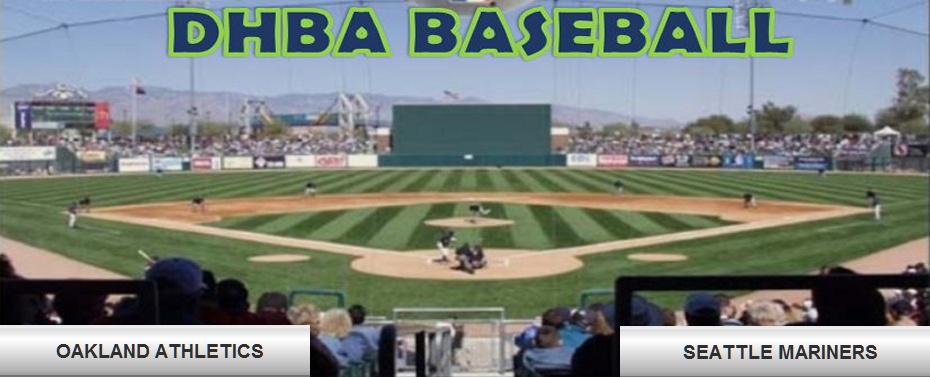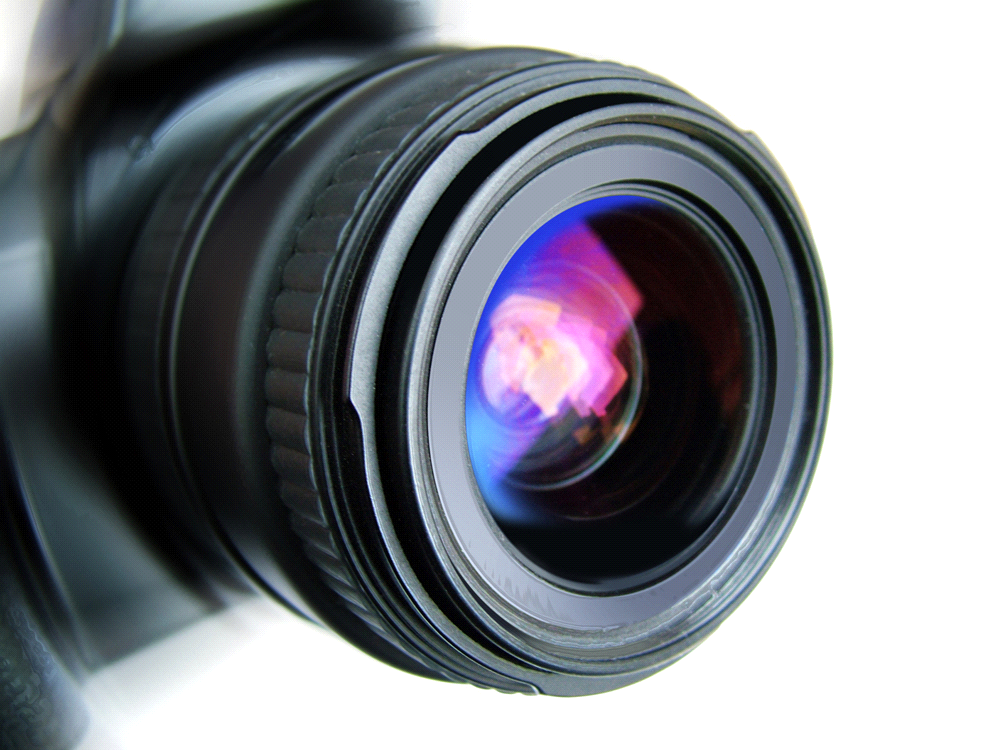 January 13-21


At HoHoKam Park in 2016


January 13-21

At HoHoKam Park in 2016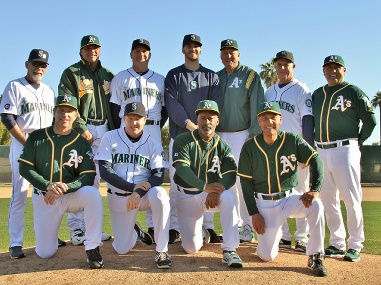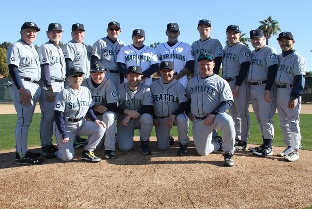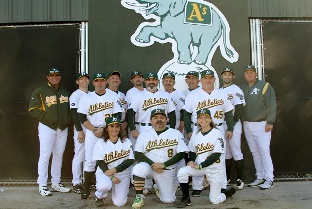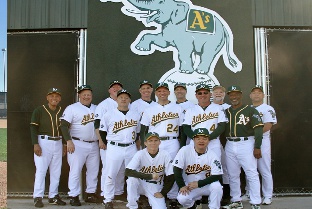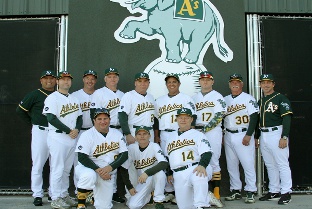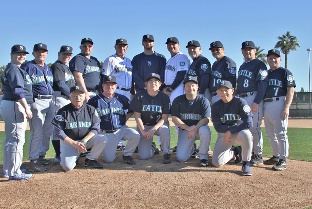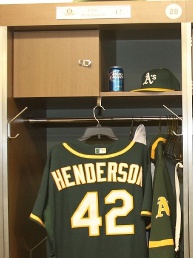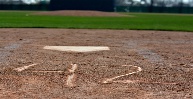 The Best in Adult Baseball Experiences!!

This web site is the property of Dave Henderson Baseball Adventures.
All inquiries should be addressed to dhbaweb@hendersonbaseball.com
© DHBA 1999-2016

CAMP FOR 2016 WAS HELD AT HoHoKam PARK, THE NEW SPRING TRAINING HOME OF THE A's.
WE ARE ALL LOOKING FORWARD TO 2017's CAMP,
AGAIN TO BE HELD IN PHOENIX, ARIZONA.
LOCATION AND DATES WILL BE POSTED SOON.

Register online or call
509.993.7338 for Information

Hendu passed away
December 27, 2015
Dave Henderson Memoriam Pages

THANK YOU FOR YOUR CONDOLENCES AND SUPPORT.

CAMP IS OVER FOR 2016 AND TRUE TO HENDU'S "JUST HAVE FUN" MANTRA,
THE COACHES AND CAMPERS CREATED ANOTHER WEEK OF UNFORGETABLE
MEMORIES AND NEW FRIENDSHIPS.


42

TONY DE FRANCESCO, JOHN MOSES,
SHOOTY BABITT, BERT CAMPANERIS

2016 DHBA A's/M's Fantasy Camp Coaching Staff
KEITH COMSTOCK, JOSE CANSECO, BRIAN HOLMAN, DAVID HOLMAN, MIKE MOORE, GARY WHEELOCK,
GIL HEREDIA

2016 DHBA A's/M's Fantasy Camp Champions
HITLESS IN SEATTLE
John Moses and Keith Comstock

2016 DHBA A's/M's Fantasy Camp
TEAM JUICED
Jose Canseco and Mike Moore

2016 DHBA A's/M's Fantasy Camp
SONS-A-PITCHES
Gary Wheelock, David Holman and Brian Holman

2016 DHBA A's/M's Fantasy Camp
THE BIG BALLS
Bert Campaneris and Shooty Babitt

2016 DHBA A's/M's Fantasy Camp Runner's Up
MULTIPLE SCOR-GASMS
Gil Heredia and Tony DeFrancesco

ALWAYS HAVE FUN

As many of you may know, or not know; David Kull, one of our 2016 A's rookies is associated with ESPN.com. And, some of you campers may have seen Catlin out on the field or in the clubhouse photographing our 2016 camp. Well, the article is in today's ESPN.com website.
Please click on this direct link or logo to access the article:
http://espn.go.com/espn/feature/story/_/id/14705162/for-love-hendu